Miami-Dade Man Charged with Murder in Fentanyl Overdose Death in Florida Keys
A Miami-Dade man is facing murder charges in the fentanyl-overdose death of another man in the Florida Keys.
What Exactly Happened?
The charges were announced on Wednesday by the Monroe County Sheriff's Office. The victim, identified as 32-year-old Christopher D'Amico, was found dead in a hotel room in Key West on March 17. An autopsy determined that D'Amico died of a fentanyl overdose. Investigators said that D'Amico had been in Key West with 35-year-old Luis Mendez. Mendez told investigators that he had given D'Amico a pill that he believed was oxycodone. However, the pill was actually fentanyl, a powerful synthetic opioid that is often deadly.
Culprit Under Arrest
Mendez was arrested on Wednesday and charged with second-degree murder. He is being held in the Monroe County Jail without bond. "This is a tragic case of a young man who lost his life to fentanyl," said Sheriff Rick Ramsay. "Our investigators worked tirelessly to bring justice to Christopher's family." Fentanyl is a highly addictive and dangerous drug. It is often mixed with other drugs, such as heroin and cocaine, without the user's knowledge. This can lead to accidental overdoses, which can be fatal. If you or someone you know is struggling with addiction, please seek help. There are many resources available to help people overcome addiction and live healthy lives.
Here Are Some Resources For Help With Addiction:
The National Drug Helpline: 1-800-662-HELP
The Substance Abuse and Mental Health Services Administration (SAMHSA): 1-800-662-HELP
The National Institute on Drug Abuse (NIDA): https://www.drugabuse.gov/
Here Are Some Tips For Preventing Fentanyl Overdose:
Only take drugs that you know and trust.
Never take drugs that have been mixed with other substances.
If you are unsure about the safety of a drug, do not take it.
Carry naloxone, a medication that can reverse the effects of an opioid overdose.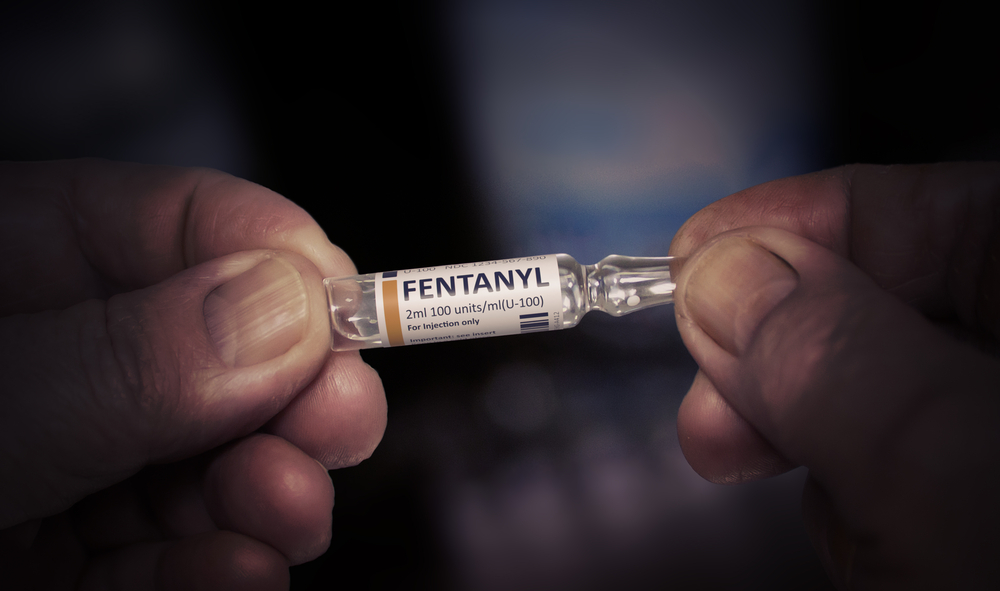 If You Witness An Opioid Overdose:
Call 911 immediately.
Administer naloxone if you have it.
Stay with the person until help arrives.
By following these tips, you can help to prevent fentanyl overdose and save lives.
Tagged:
Drug overdose
Fentanyl
Florida news
US Local News
US news