Operation Cross Country Rescues 11 Missing Youths from Human Trafficking
In a joint effort between the FBI Honolulu Division and local law enforcement agencies, 11 missing youths who were victims of or at risk for sex trafficking have been located and rescued during a nationwide campaign known as "Operation Cross Country." The initiative, led by the FBI in collaboration with the National Center for Missing and Exploited Children, focused on identifying and locating victims of sex trafficking while investigating and apprehending individuals and criminal networks involved in child sex and human trafficking.
11 Missing Youths Rescued
The recent success of Operation Cross Country on Oahu and Hawaii Island serves as a powerful reminder of the commitment to combat human trafficking and protect vulnerable youth. The FBI Honolulu Division, along with its partner agencies, undertook targeted operations to identify and apprehend offenders, effectively dismantling these criminal networks and preventing further harm to victims. The suspects involved in these heinous crimes may face charges in the future as a result of these comprehensive efforts.
Social Service Partners Play a Vital Role
The cooperation between the Honolulu FBI and various law enforcement and social service partners played a crucial role in the operation's success. The collaborative effort included the Maui Police Department, Honolulu Police Department, Hawaii Police Department, U.S. Marshals Service, Missing Child Center Hawaii, Honolulu Prosecuting Attorney's Office, Susanna Wesley Community Center, and Hawaii Child Welfare Services. This united front demonstrates the determination to ensure the safety and well-being of the community's most vulnerable members.
The Importance of Operation Cross Country XIII
Steven Merrill, the FBI Honolulu Special Agent in Charge, emphasized the importance of Operation Cross Country XIII in protecting the region's keiki (children). Merrill highlighted the clear goal of holding those who exploit children accountable for their actions. By providing necessary resources and fostering collaboration within the community, the operation aims to cultivate safer environments where children can thrive without fear of exploitation. It's a collective effort to champion their protection and well-being, leaving no room for exploitation to persist.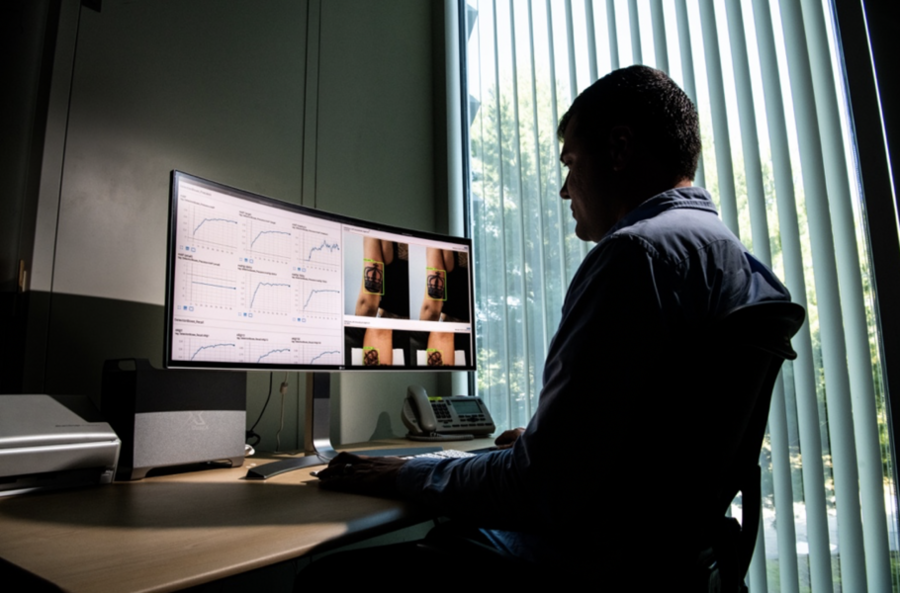 Operation Cross Country serves as a critical step in raising awareness about the dark realities of human trafficking and the desperate need to combat this abhorrent crime. Beyond just locating missing youths, the initiative focuses on understanding the root causes of trafficking, dismantling criminal networks, and providing vital support to survivors in their path to recovery. As part of the FBI's commitment to assisting victims of human trafficking, they encourage those affected or in need of support to reach out to the FBI Victim Services Division. The division provides essential resources and support to victims, helping them rebuild their lives and pursue justice against their perpetrators.
Operation Cross Country: Regulating Human Trafficking
The successful outcome of Operation Cross Country XIII underscores the importance of ongoing collaborative efforts between law enforcement agencies, social service organizations, and the community at large. By working together, they can create a safer environment for vulnerable children, ensuring their protection from exploitation and allowing them to flourish and fulfill their potential. As Operation Cross Country continues to make strides in combating human trafficking across the nation, the hope is that this collective dedication and determination will serve as a potent force against criminal enterprises exploiting innocent lives. Together, they can dismantle these networks, rescue the missing, and pave the way for a safer and more secure future for all.
Tagged:
FBI Honolulu
Hawaii Police Department
Human Trafficking
Operation Cross Country
US Local News
US news