Tragic Incidents on Austin Waters: Missing Teen Presumed Dead, Multiple Injured in Boat Accidents
Austin's tranquil waters turned tragic on Sunday night as a teenager went missing and is now presumed dead, while six others suffered injuries in a boat accident that occurred off Lake Austin. The unfortunate incident unfolded just after 6:10 p.m., approximately 13 miles northwest of downtown Austin. The boat, carrying a total of 7 individuals, ran aground, marking a distressing turn of events.
 Teen Goes Missing in Austin's Tranquil Waters
By 7 p.m., the search for the missing teen transitioned from a rescue operation to a recovery effort, reflecting the grim reality of the situation. The Austin-Travis County Emergency Medical Services described the event as a "level-5 mass casualty incident," underscoring the significant number of victims and the extensive resources needed to provide adequate treatment.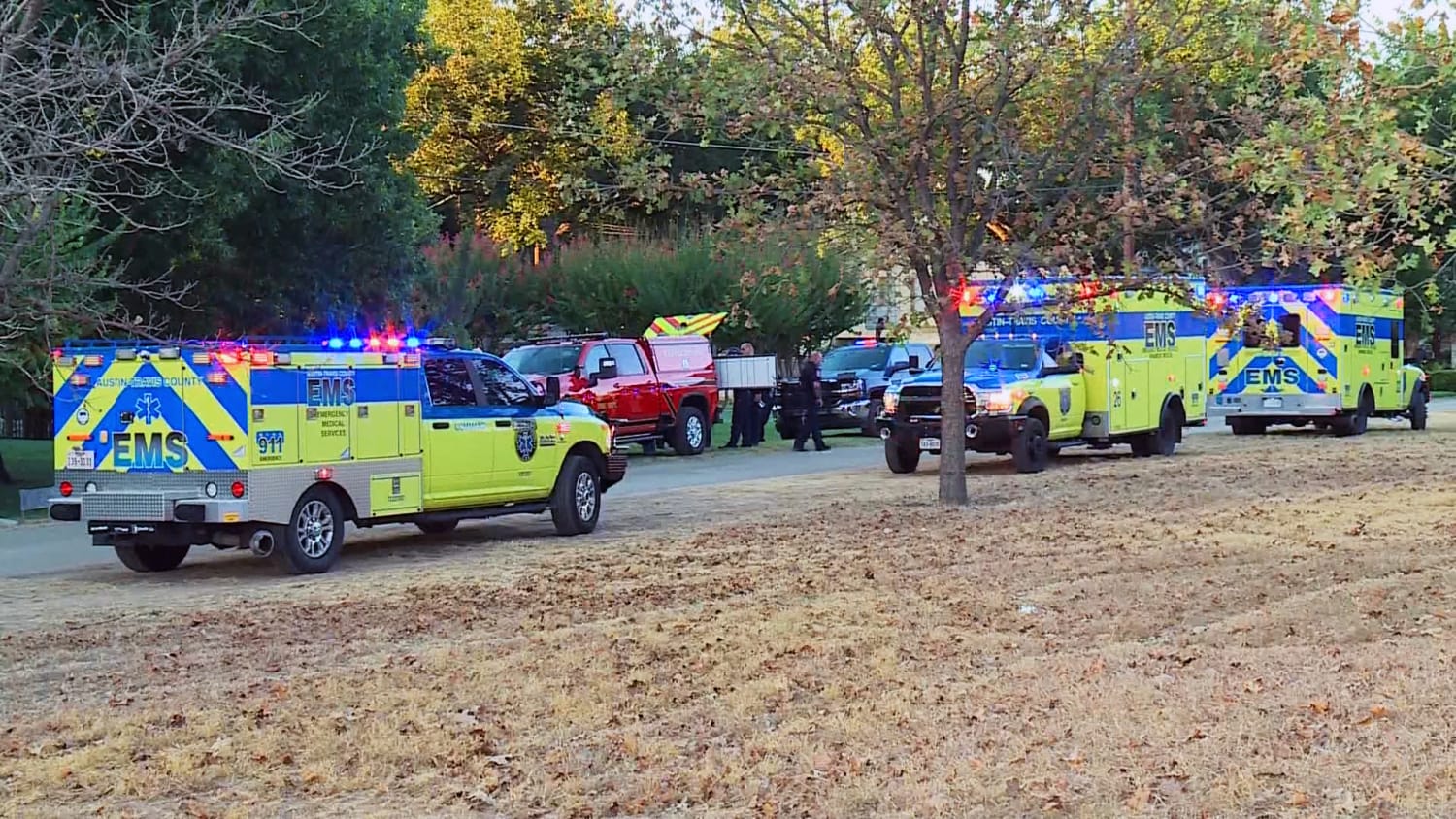 The teenager's status was later confirmed as presumed dead by a spokesperson from the Austin-Travis County Emergency Medical Services. Ken Campbell, the assistant chief of the CE-Bar Fire Department, offered insights into the incident, revealing that it was triggered when one boat crossed the wake of another, resulting in loss of control and collision with the lake bank. This impact led to the ejection of at least one individual from the vessel. While it remains unclear if the ejected person was the missing teen, the consequences were severe.
Two Others Injured
Apart from the missing teenager, the accident left two passengers with severe injuries that necessitated hospitalization. Additionally, two more individuals were transported with potentially serious injuries, while two others declined hospitalization. The injured were dispersed across different medical facilities, including one individual transported by helicopter to a hospital north of the area.
Multiple agencies, including Austin Police and various fire departments, rapidly responded to the incident. The location's remote nature posed challenges for accessing the scene, further complicating the rescue and recovery efforts. Despite the efforts of the emergency responders, the teenager's situation tragically shifted from a search for survival to one of recovery.
Another Incident Reported on the Same Morning
In a separate and earlier incident on the same day, another tragedy struck on Lake Travis, a reservoir located northwest of Lake Austin. A collision involving a boat and a jet ski led to the death of an adult, while five others sustained non-life-threatening injuries. Despite extensive resuscitative efforts, the victim was pronounced dead at the scene.
These distressing incidents serve as poignant reminders of the inherent risks associated with water activities. The local community mourns the loss of life and hopes for the swift recovery of those injured. As Austin authorities continue their efforts to ensure safety on the water, these incidents underscore the importance of adhering to water safety guidelines to prevent further tragedies.
Tagged:
Austin
Austin-Travis County
Lake Austin
Missing teen
US Local News
US news